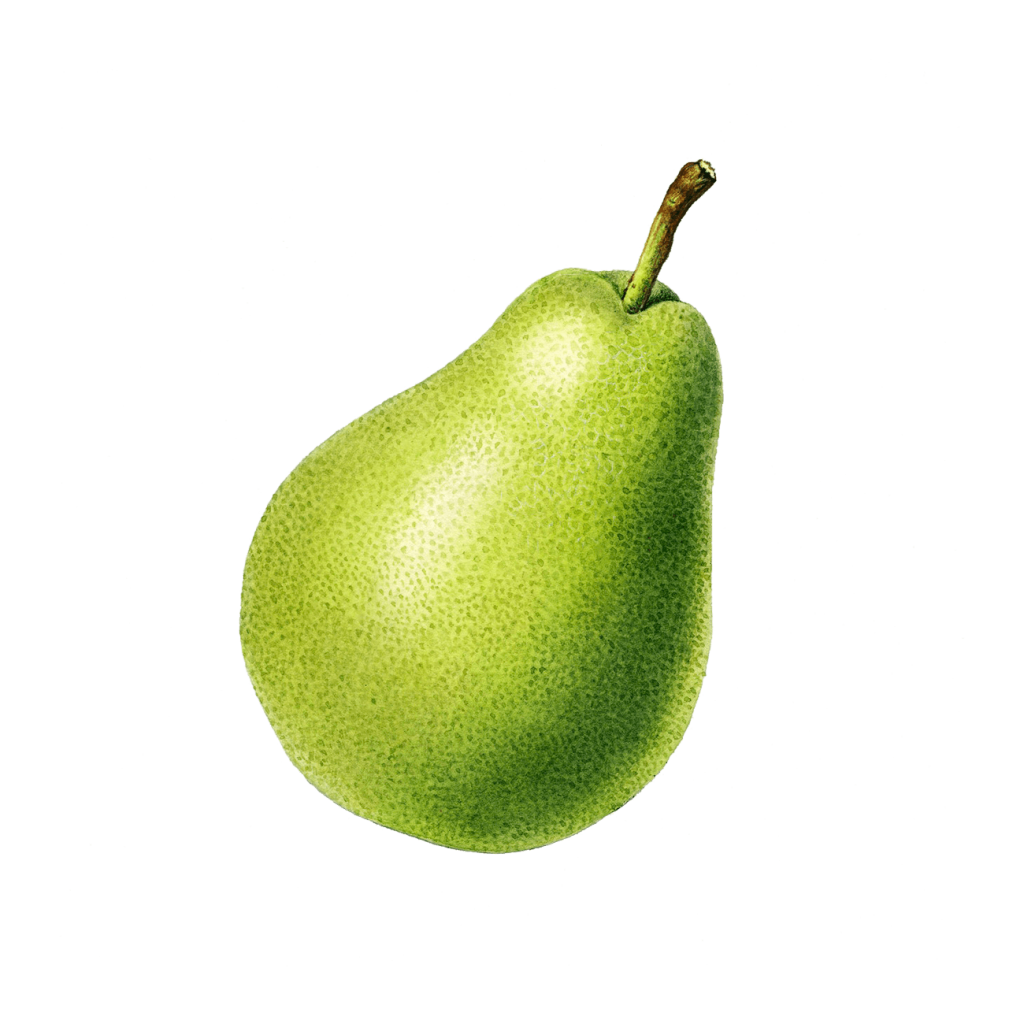 Selbst in der bittersten Frucht ist Zucker enthalten.
– Terry a O'Neal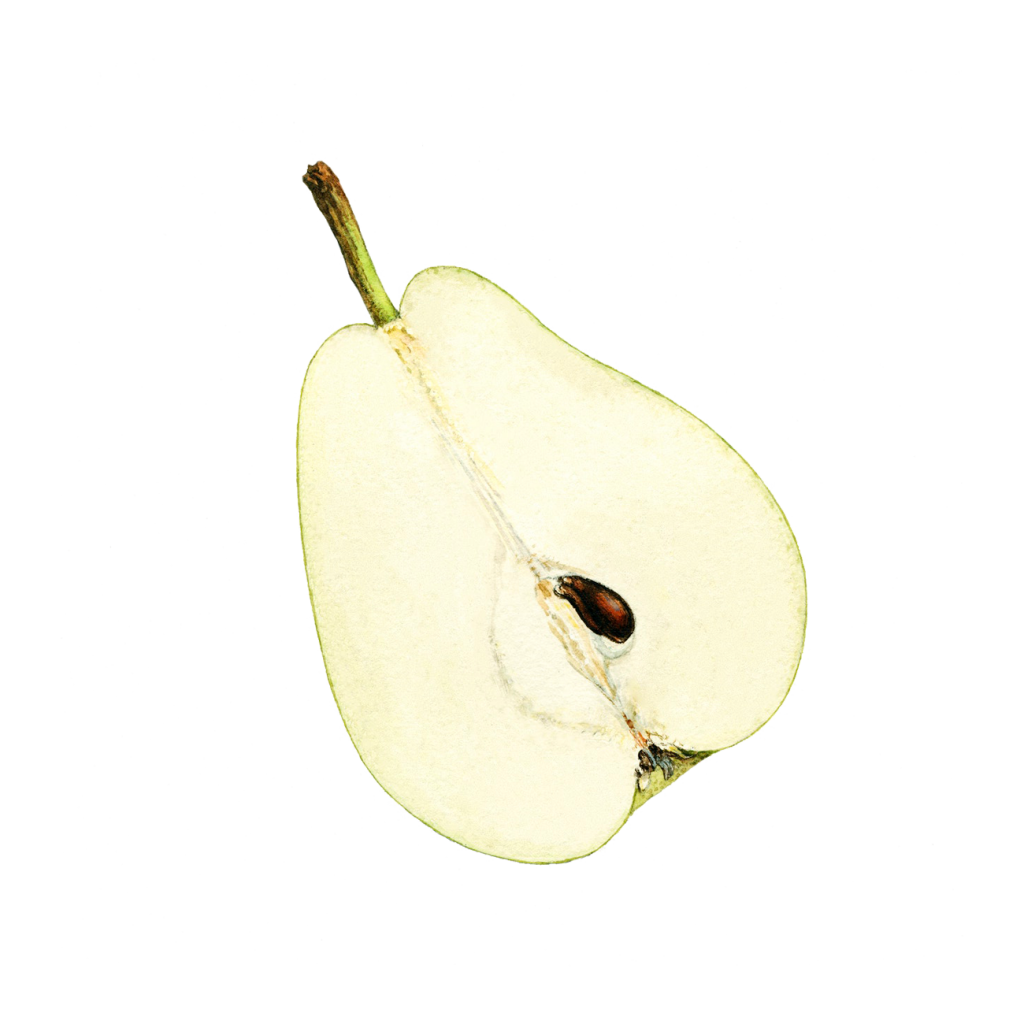 Die Bäume, die langsam wachsen, tragen die besten Früchte.
– Molière
Nächste Konzerte: 22.6. 23Altonale, 23.6.23 Kieler Woche, 5.7. 23 Birdland Vocal Session

Live at the Cotton Club Hamburg, May 2nd 2023
Swing in den Mai 2023, Zinnschmelze

Hauskonzert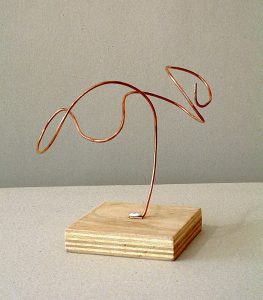 Flugzeug
Copper wire, wood base. I created this piece in late 2008. For this work, I aimed to convey both the industrial heaviness of an airplane, but also the cloudlike floating quality you feel when you're in one.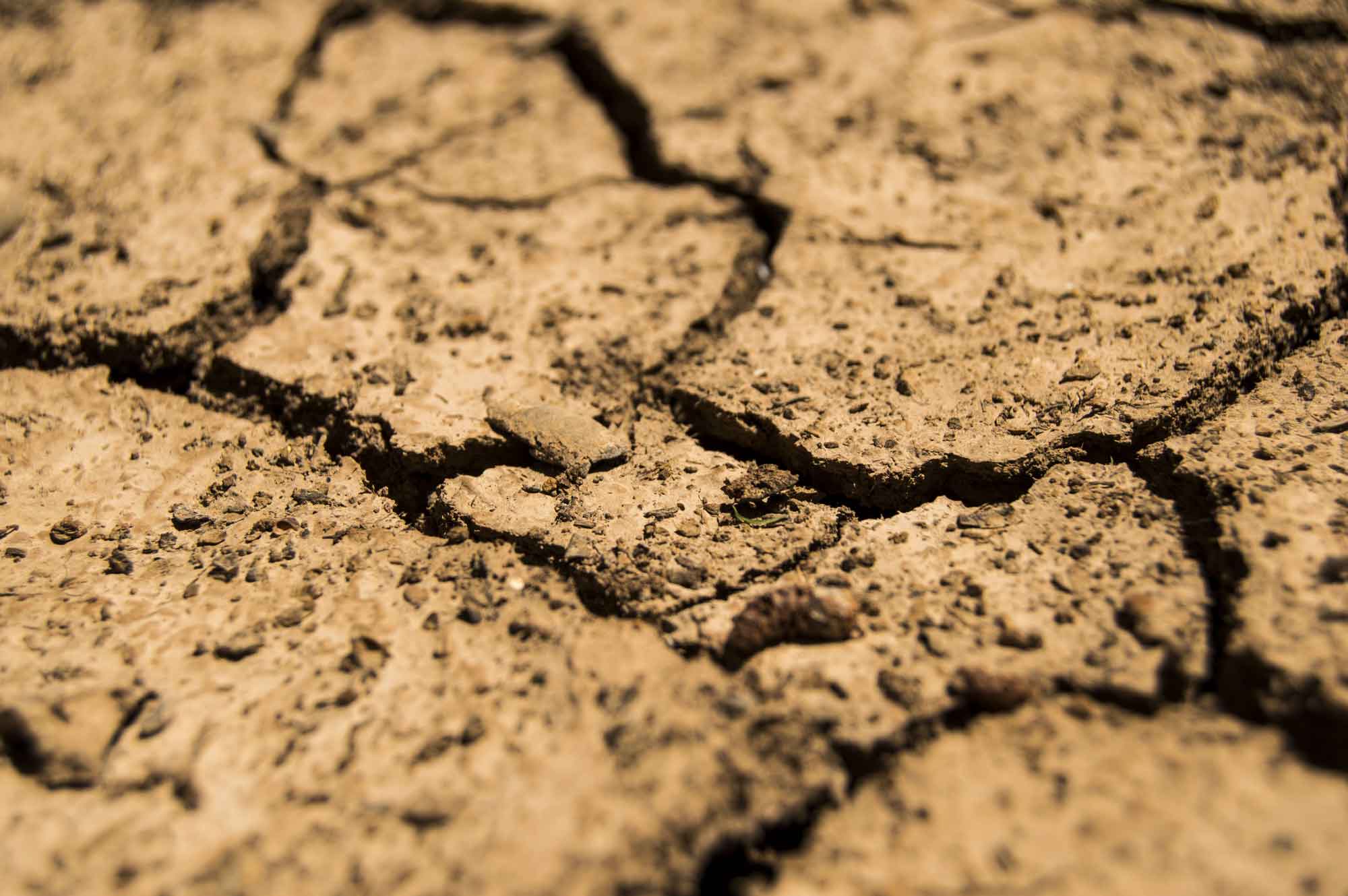 What's the problem?
Trees are more important today than ever before. More than 10,000 products are reportedly made from trees. Through chemistry, the humble woodpile is yielding chemicals, plastics and fabrics that were beyond comprehension when an axe first felled a Texas tree.
Weiße Schwertlilien
Ogawa Kazumasa
Kirschblüte
Ogawa Kazumasa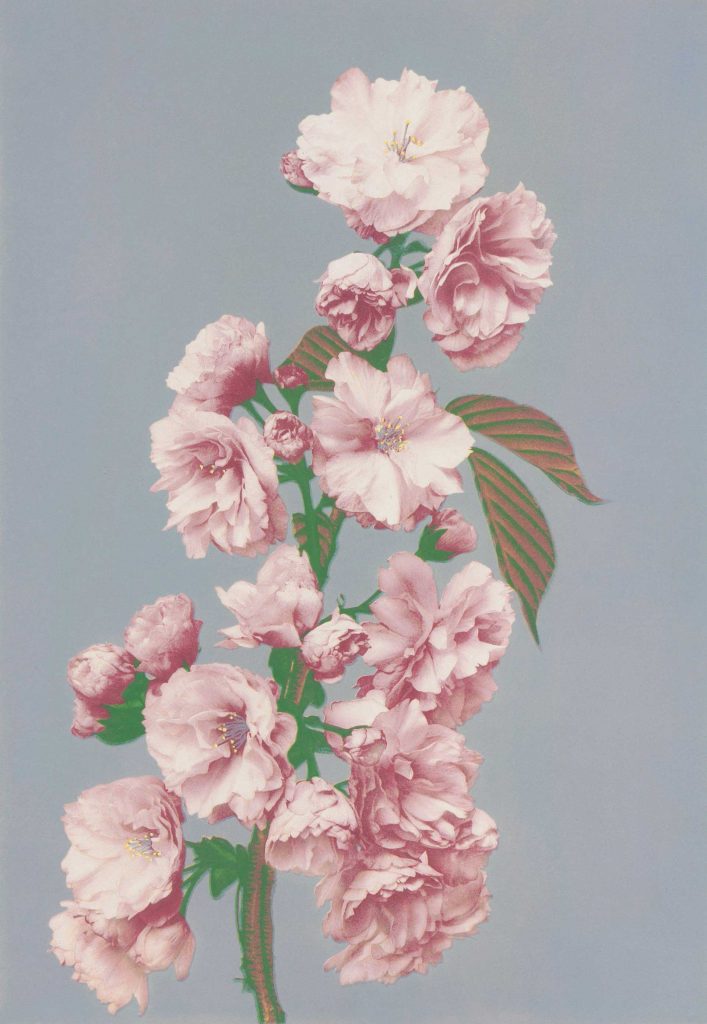 Single
Enrich our growing community.
---
General admission and member discounts for one adult
One free ticket per special exhibition
Two single-use guest passes per year
Familie
Support special exhibitions.
---
General admission and member discounts for two adults
Four free tickets per special exhibition
Four single-use guest passes per year
Patron
Take support to the next level.
---
General admission and member discounts for two adults
Five free tickets per special exhibition
Six single-use guest passes per year
---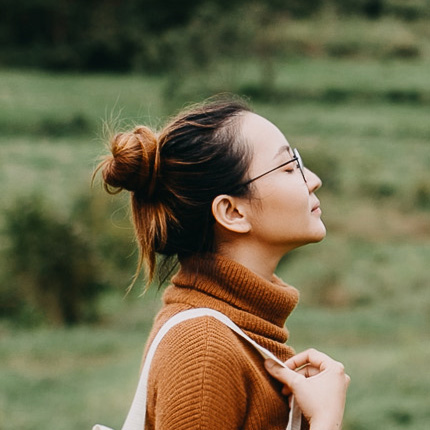 "Contributing makes me feel like I'm being useful to the planet."

— Anna Wong, Volunteer
---
Wir freuen uns, demnächst wieder live für Euch auf der Bühne zu stehen! Am Donnerstag, den 22. Juni 2023 ab 19 Uhr auf der Festivalbühne der Altonale, Platz der Republik, Hamburg Altona. Und gleich am Tag darauf, am 23.Juni 2023, in Kiel beim Swingtanz-Event der Kieler Woche, ab 20 Uhr auf der Bühne vom Hoftheater…

Der Tanz in den Mai was a real celebration. It's always wonderful to play for dancers! Thank you Zinnschmelze and New Swing Generation for making this possible, and thank you Bun Jon for the video ❤️

Nach einer kleinen Pause haben wir uns im Dezember 2022 im Roof Top Saal vom "Parkhaus" zu fünft endlich mal wieder zu einem musikalischen Stelldichein versammelt.

Wir hatten wieder super viel Spaß bei der Swingtanzveranstaltung der Altonale ❤️. Hier ein weiterer Song aus dem Repertoire: Sugar (I call my Baby my sugar)